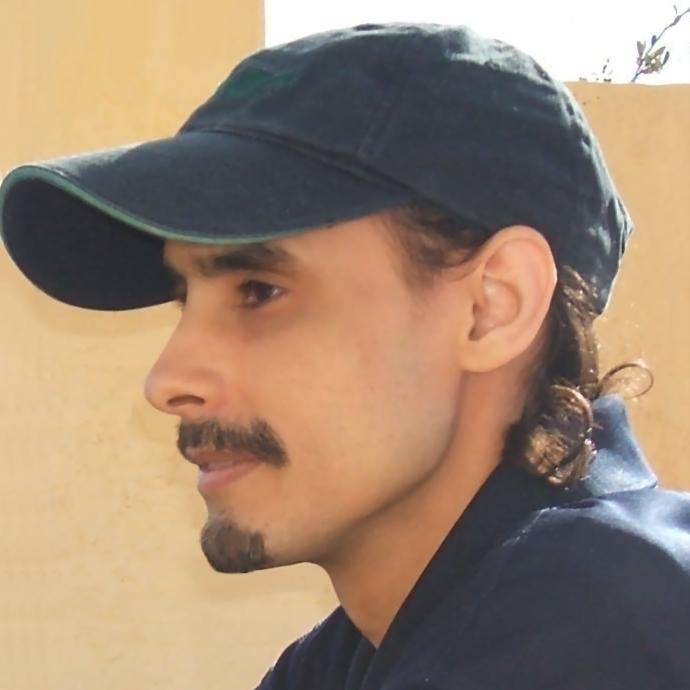 The world turns... And your turn will come.
Male

Single

14/10/1982
Details
Measurements
It is always bigger than you will expect.
Lifestyle
Manly.
Personality
Classy.
Personage
Vanilla.
Hair Color
Black
Eye Color
Dark Brown
Height
5'6
Ethnicity
Latino / Hispanic
Seeking
Woman.
Family Members
Elexy Reyah and Amanda Cross are my cousins
Activity Status
Making sure the website is stable and the staff are doing their work.
Chinese Zodiac Sign
Dog.
Astrology Zodiac Sign
Libra.
Information
Personal Interest
Asians are my downfall, large breast are my weakness, wide hips or big behinds are my teasers and an innocent personality is my death sentence.
Favorite Positions
Probably more than you have... More likely much more than you have.
Main Assets
Old aged but look far younger than anyone could imagine and bigger than everyone expects between the legs.
Travel Information
I lived here so long I forgot other parts of the world even exist.
Known Languages
English and Spanish.
Turn-Ons
A humorous person, people that often use sexually metaphorical terms, innocent personalities that in truth are more insane than you are, large breast, bouncing breast.
Turn-Offs
Men, gay sex as well as any and all forms of BDSM.
Sexual Preference
I am not very picky in life, but if I would have to list them it would be Asian woman mainly, large breast secondly, wide hips or big rear lastly.
Sexual Orientation
Men 0 • 100 Woman
Nicknames / Stage Names
Climax
Windows XP: Service Pack 3 - Flash Drive Installer

If you have an old laptop or computer that can no use Windows 10 or any other Windows, which is also giving you issue and so requires reformatting and installation of a fresh Windows XP Operating System (OS), this will help you do just that. This is a download will give you the ability to place critical files into a USB Flash Drive and make a fresh install of Windows XP complete with Service Pack 3, this installation has a self authentication feature so a CD Key is not required. This version of Windows XP: Service Pack 3 comes with no sub-program. It comes pretty much empty with just the basic required programs letting you start from scratch on your new formatted computer or laptop.

https://sexualsymbol.com/Jixem/Downloads/WXPsp3.zip

If you are a digital artist, you need the best tools for the job. With that in mind, be sure you check out PaintTool SAI, the leading digital art program out there. You will get a free 30 day trail to check it out before having to get yourself a license, that should be enough to see if you want it or not. But just so you know, this digital drawing program is used by almost every single digital artist in the world, so don't hold back and let your art skills shine with SAI!

Hello guys, if you are ever in need of a free image editing software or one which you can enhance pictures with, be sure to download Paint Shop Pro 7 which I offer for free below. It will help you be able to do a lot with your pictures, images and even animation for it comes with the Animation Shop 3. Free to use, free to download, free to install, no license or anything required from start up, enjoy.

They asked me to shave so... Oh well.

Vote your favorite music era!

All there is to know about me.