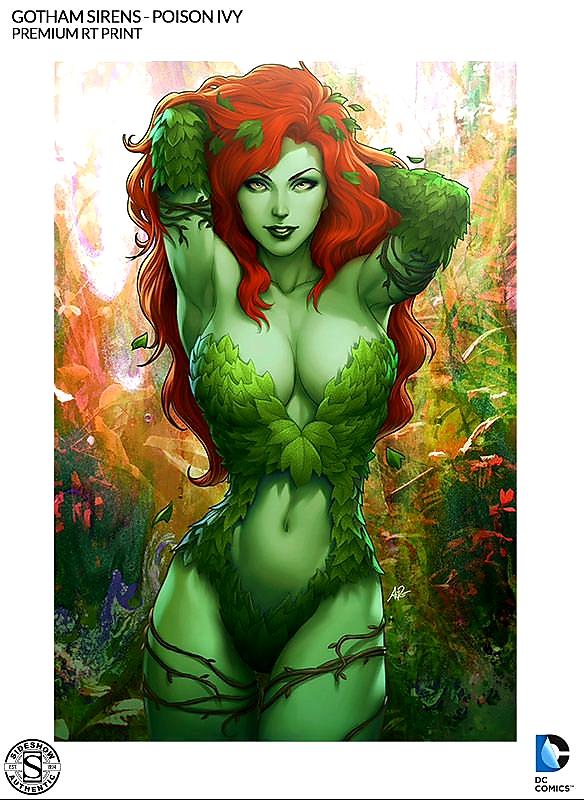 Details
Measurements
none
Personality
Adventurous.
Hair Color
Brown
Eye Color
Brown
Height
5'9"
Ethnicity
White
Chinese Zodiac Sign
Tiger.
Astrology Zodiac Sign
Aquarius.
Sometimes a lil weed can go a long way.

In ormand with my bro, drinking a few beers. It's nice to get out the crib. Haven't been out in 2 years.

It asks what's on my mind. I just moved a few years ago. Barely had any friends back where I was from. People either stole from me, tried to be sneaky behind my back or just wanted me for something. That they needed. Shit I stay in contact with 1 friend I knew since the 6th grade. Barely hear from him any more. Don't know why but gaining friends for me. Hasn't ever been easy.

Might not be on much tomorrow my friends. Babysetting my nephew and helping my brother neighbor tomorrow. Lol technically this morning.

Watching face off board as shit!

Hope all my friends. That are on here morning is going well.

This site is nice so far. Hope to get more likes and comment. On my profile. I'll be uploading more. Thank you to my friends. :stuck_out_tongue_winking_eye:

Just trying to get my profile started. So I figured I'd put another pic up.

Just just signed up and getting use to this sight.