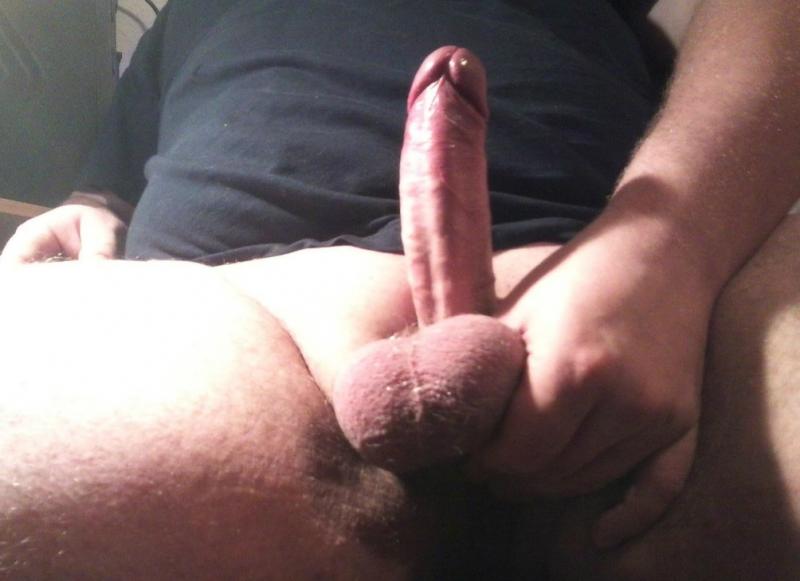 Balls are always full
Clown at

Male

Married
Details
Measurements
Ca 5,5-6 in (ca 15 cm)
Lifestyle
Manly.
Personality
Swinger.
Personage
Experimenter.
Hair Color
Dark blonde
Eye Color
Blue
Height
186 cm
Seeking
Woman.
Family Members
sadly none here
Activity Status
Just faping around
Chinese Zodiac Sign
Ox.
Astrology Zodiac Sign
Scorpio.
Information
Personal Interest
love cum in faces and/or mouths, and big girls and courves overall
Favorite Positions
69, Pussy licking, getting sucked, doggy (grab that ass!), cowgirl, missionary with tits to play
Main Assets
Hm i myself like my balls and... well.... xD
Travel Information
probadly not possible...
Known Languages
English, German
Turn-Ons
Opend minded Girls overall! The look of big curves overall... im easy to arrouse
Turn-Offs
(Too much) Pain, All that belongs in the toilet...., BDSM (a LITTLE bit of "controlling" is ok)
Sexual Preference
I´d love to have an open relationship if knowing the partners of each other. What amazing thingscould happen? 3-way´s, 4-way´s... hmmm and just letting everyone have fun as he/she likes to!
Fuck Friend Wishlist
The whole "crew"
Sexual Orientation
Men 10 • 90 Woman
Nicknames / Stage Names
Fonsie
What you do when you´re bored and home alone? You play games

Still having big troubles using the site, and atm having a phone not supporting Discord... meh -_-" But in my thoughts im here every day lol
Miss beeing on here and discord, stalking everyone xD

Mylittle one in standby mode xD

sorry for beeing such abscent... live isnt always easy and time is a rare thing the recent time (hence i dont really use discort at the moment, i could just come in read a hand full missed messages and go ). In addition, for me, the site is barely usable I did everything, from deleting caches to reinstall the fucking windows... nothing helps I thing it´s just the distance to the server... idk. I miss being here, stare to all of the sexyness around here and the chatting of course! So, i hope i wont get banished or so lol. Love the girls and all the other creeps and peeps around here, i miss all the bonertime looking around here. Lovely greetings to anyone!