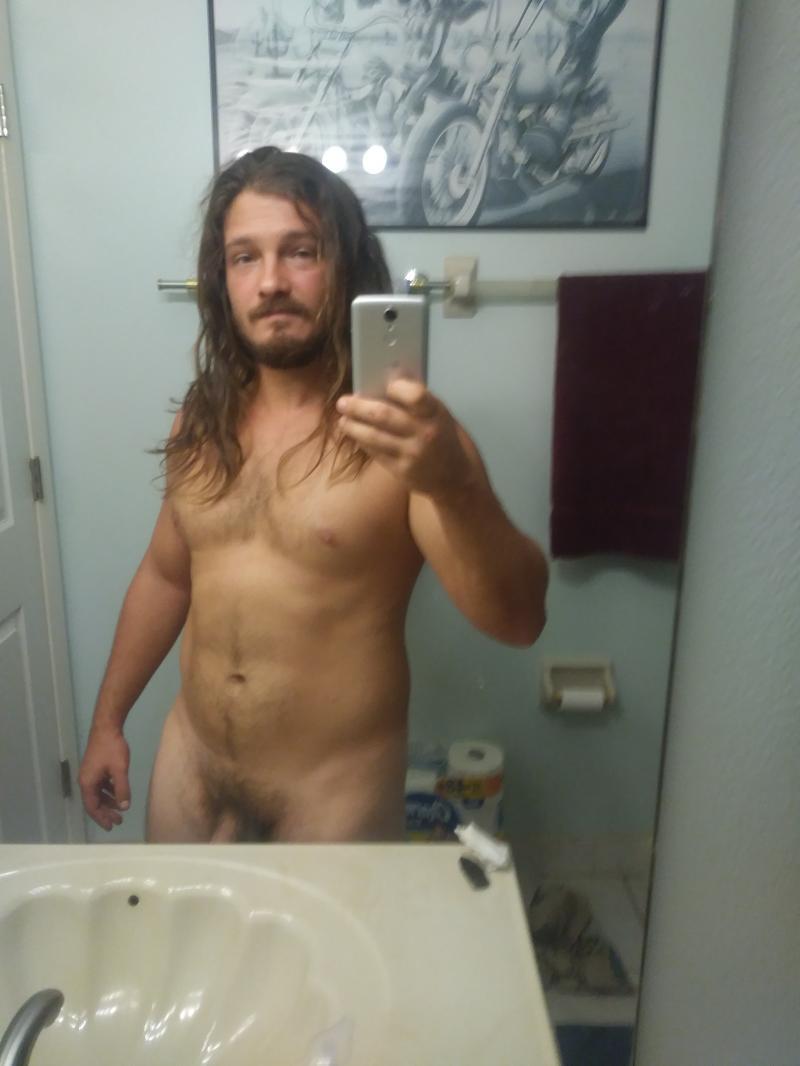 There is not much to say, I am a hypersexual and in a loving relationship. I love to share my experiences with others and currently looking for others to join my fiance and myself. We are looking to branch out and see what happens.
Line Cook at

Male

In a relationship

24/10/1991
Details
Measurements
3
Personality
Emo.
Hair Color
Brown
Eye Color
5ft 5 in
Height
White
Ethnicity
5
Information
Personal Interest
I love dirty talk and passionate sex, not just silent slamming away, sex is for enjoyment, not a chore.
Favorite Positions
Missionary, reverse cowgirl, free standing and from the back.
Main Assets
I am relatively intelligent, kind and exceptionally giving, in and out of the bedroom.
Turn-Ons
Female Dominas, kissing, teasing and any general appeal for sex.
Sexual Preference
Someone who enjoys sex a much as I do, and can laugh with me and my fiance as we have sex.