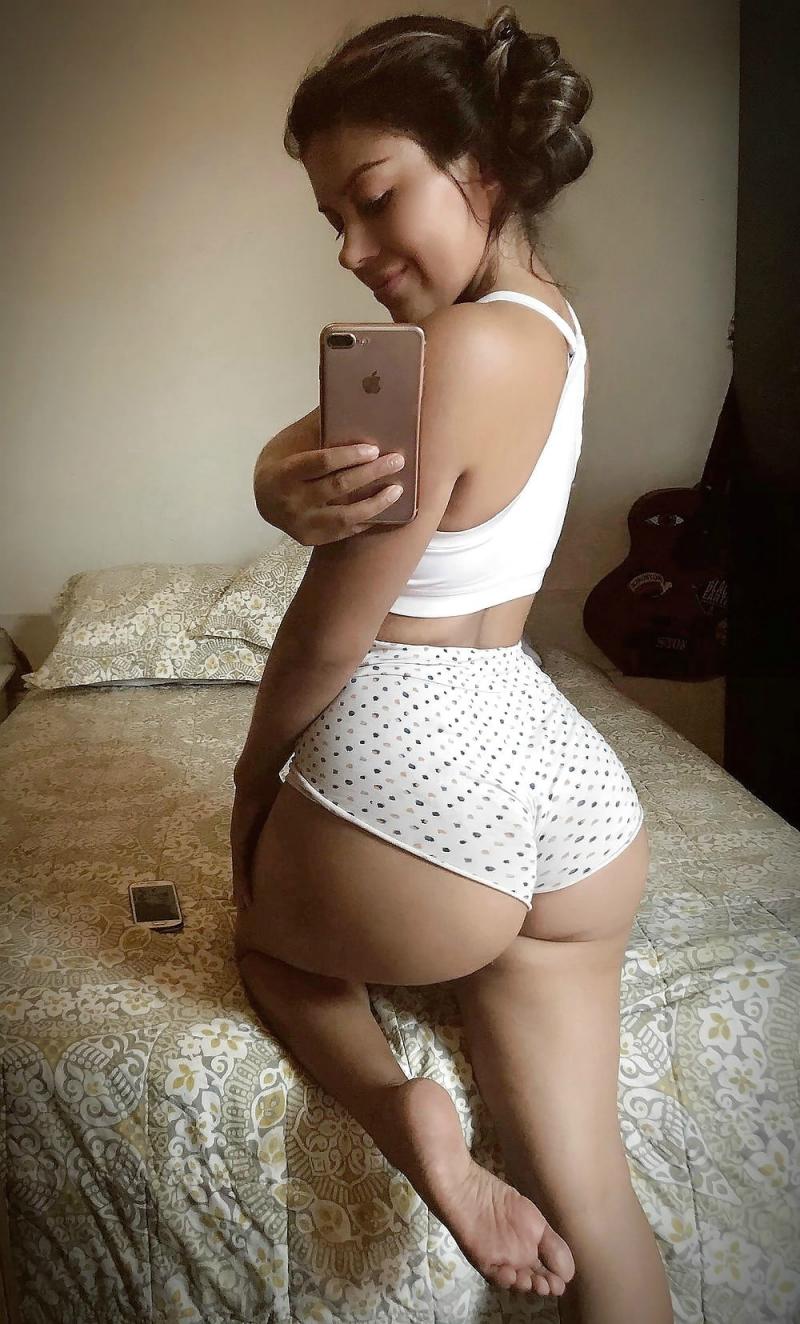 Olá my name is Vanessa or Nessa to friends.
Female

In a relationship

28/01/1988
Details
Measurements
6
Personality
Clueless.
Personage
Secret.
Astrology Zodiac Sign
Aquarius.
Somedays you keep quiet, others you play the

#Joker

brazil traga a taça para casa

#WC2018

No words can express,
The depth of her contentment,
As she walks along the beach.
As the waves lap against the shores,
They create the rhythm of her life.
Balmy breezes kiss,
Her sun-bronzed skin,
And she wonders..
Could there ever be a greater destiny,
Than to be born with a love,
For the treasures of the sea?
Here, she is home.

-Suzy Toronto

Yeah it's pretty clear i aint no size 2 but i can shake it shake it like i'm supposed to do.